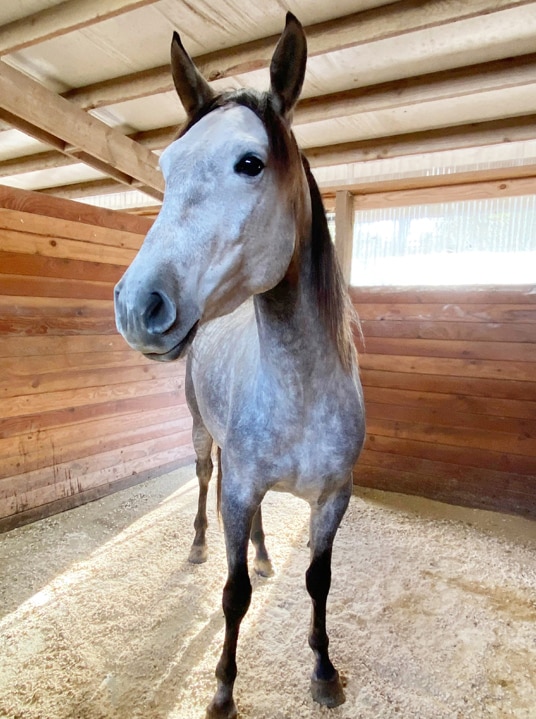 We found a new home! Just in time for winter, we are happy to announce that we are
renting stables & covered arena space at Nightwind Ranch in Sandy, Oregon. We've already moved in with several of our most care-intensive horses and look forward to what we can accomplish in this facility.
We're so grateful to have this space so we can provide immediate care to horses in need. We also look forward to re-starting our barn volunteer program, providing public outreach, and serving as an emergency shelter. Keep reading to learn more about our new home!