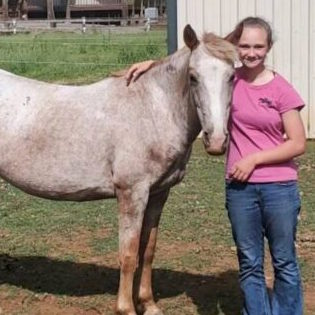 7 Year Old, 13.2 HH Strawberry Roan Mustang Mare
Poppy is a Yakima reservation pony that is the epitome of small but fierce! She's turned into a bold jumper and will be a great for pony clubbers or any young equestrian! She is a sweetheart of a mare and takes everything in her stride. She is a rockstar at obstacles, and water overhaul has shown to be a very game little horse!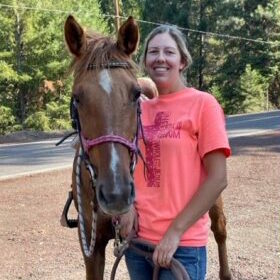 15-16 Year Old, 14.3 HH, Red Dun Quarter Horse Mare
Ginger originally came from All About Mustangs Horse Rescue. She has been ridden in the arena and out on trails. With love, time and confidence this girl is really starting to shine!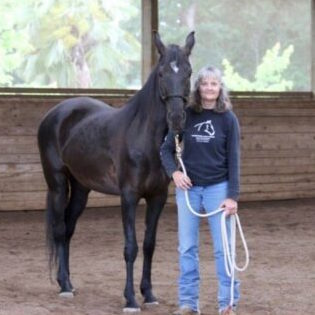 4 Year Old, 15.1 HH, Black Saddlebred Mare
Lexi is getting a solid foundation through extensive groundwork. She is a beautiful mover and will make someone a great partner!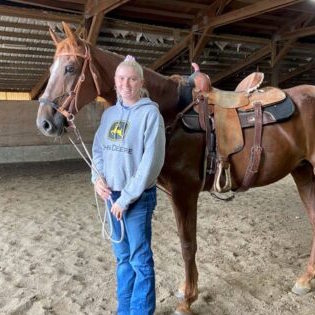 13 Year Old, 15.3 HH, Chestnut Saddlebred Mare
Lexi can w/t/c under saddle and has begun being ponied out on trails and across water. She loves having a job and would love to have a partner of her own!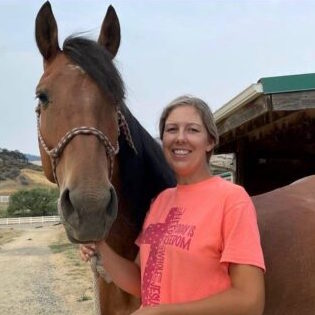 13 Year Old, 15 HH, Bay Mustang Mare
Tesla is from the Stinking Water HMA and came to SEO from All ABout Mustangs Horse Rescue. She is proving to be a phenomenal trail horse and will need a home that will keep this active girl busy!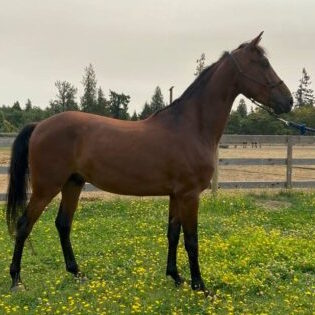 4 Year Old, 15.1 HH, Bay Saddlebred Gelding
Monkey is currently W/T/C under saddle. He is athletic, flashy, and has tons of stamina. He would excel in almost any discipline and would be a great candidate for Working Equitation or Cross County!